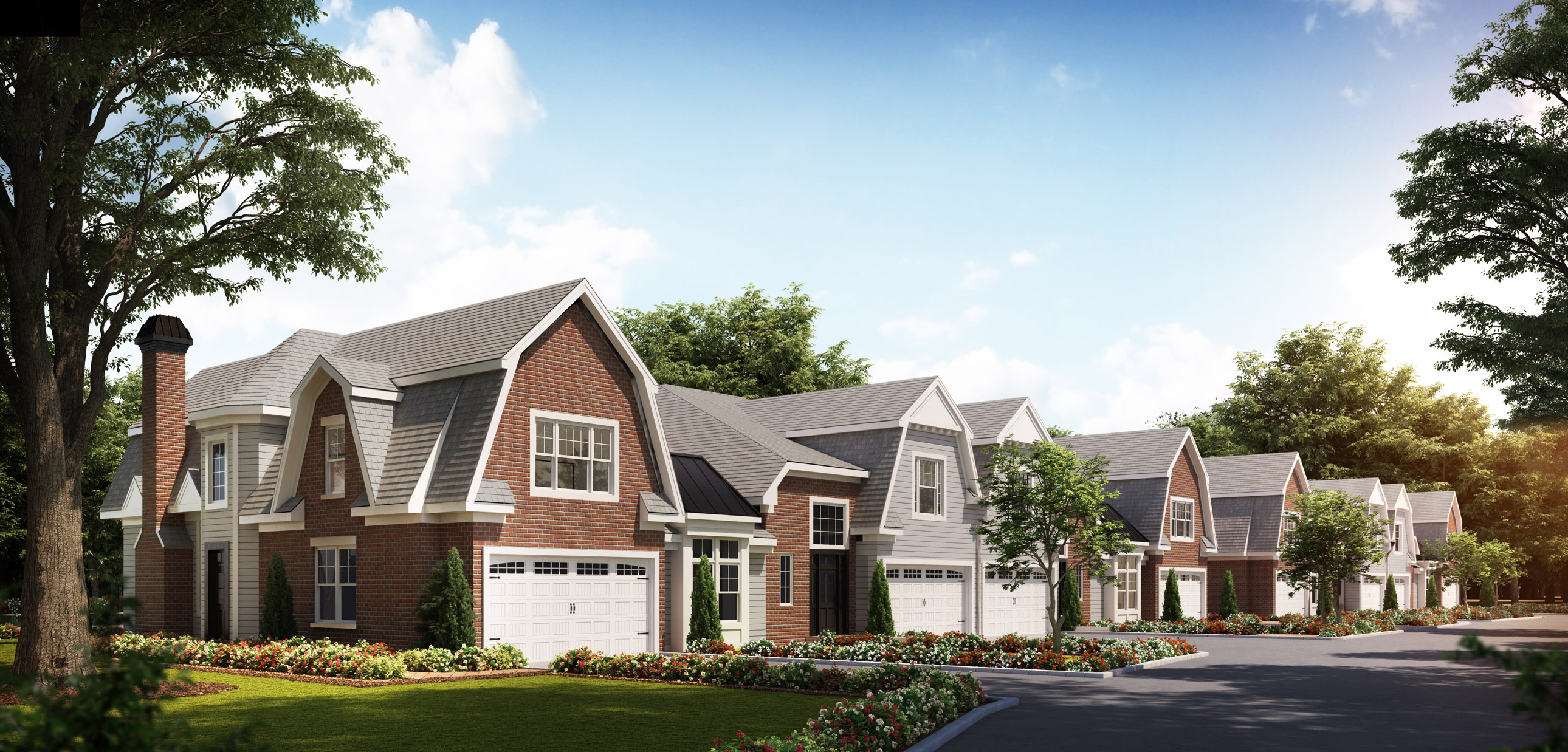 Triangle Equities is a full-service, real estate development firm that is prepared to tackle and solve the most difficult development challenges. By actively embracing the complexities inherent to responsible urban development, Triangle achieves sustainable results and unlocks substantial value for its investors, tenants and the communities in which it builds.
Triangle leverages a unique three-pronged approach to create projects that catalyze area-wide economic development. First, an expertise in public-private partnership has earned Triangle an excellent reputation for working with government agencies and community groups to skillfully navigate the most demanding public approval processes. Second, by pursuing underutilized, underperforming, and undervalued assets in emerging and underserved markets, Triangle identifies developments with tremendous upside potential. Third, Triangle specializes in the creative financing of projects, frequently using tax-credit syndication, along with various other economic incentives, to achieve economically viable developments that would not otherwise be possible. These strategies enable Triangle to identify promise in the most challenging properties and produce the double-bottom line results it strives for—fulfilling community needs and generating high returns for investors.
Triangle remains true to the pioneering, results-oriented, community-centric approach that has come to define its work, even as it continues to evolve and flourish in an increasingly challenging New York real estate market. With over $500 million in various stages of development, Triangle is prepared to continue delivering high-quality projects to communities throughout the New York metropolitan area.