Portfolio
AT TRIANGLE EQUITIES, WE SPECIALIZE IN RETAIL AND MIXED-USE PROPERTY DEVELOPMENT.
Property Management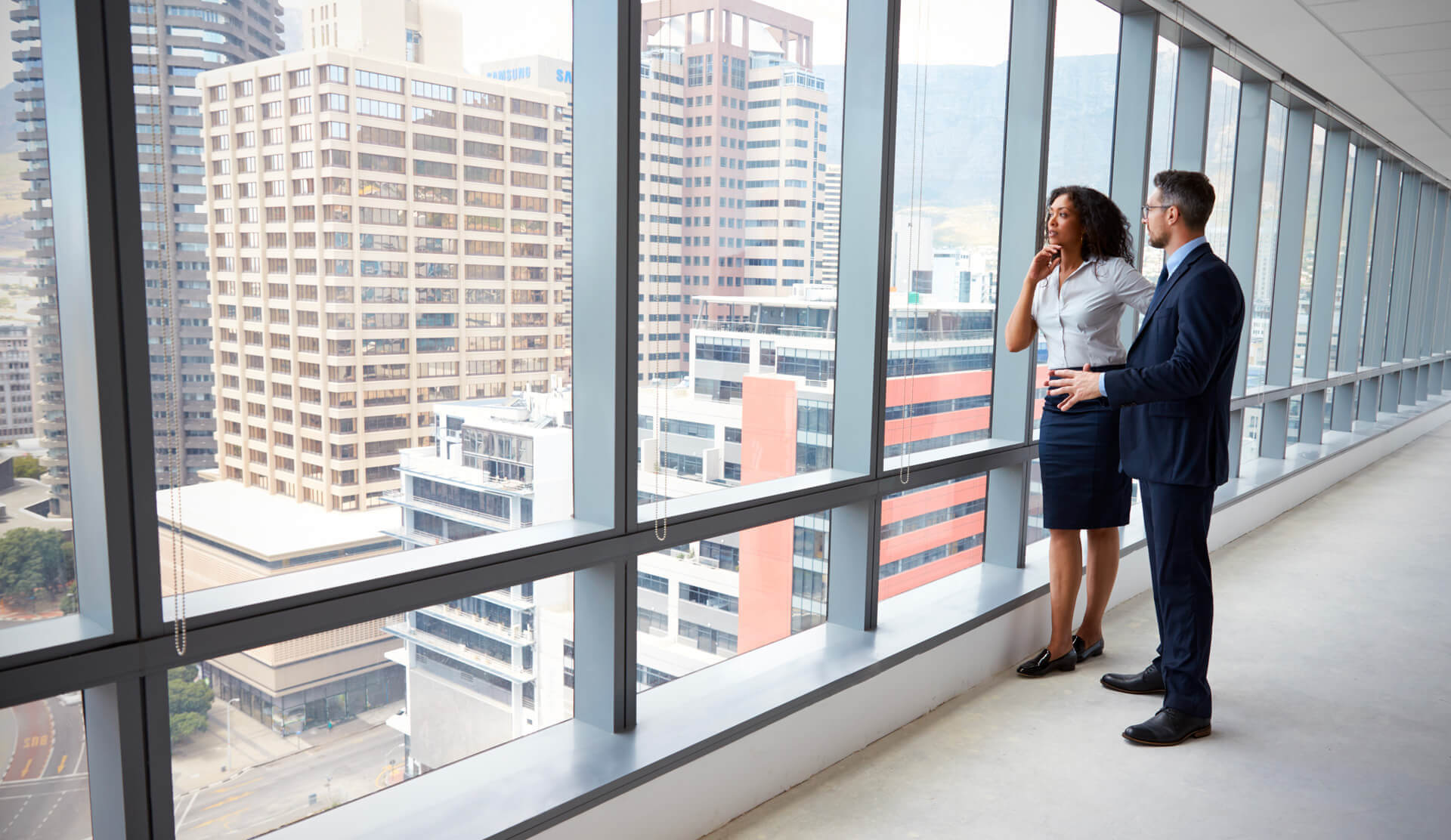 With over 1 million SF of commercial real estate under ownership and management, Triangle's hands-on approach is a critical component of its success, and has ensured positive and enduring tenant relationships through an emphasis on community relations and comprehensive maintenance practices at each of its properties.
Triangle employs its own team of property management professionals, as well as a group of highly-rated contractors that it has developed long-lasting relationships with through 30 years of property operation. This cooperation has enabled Triangle to provide the best service possible to its tenants, while exceeding expectations and earning the trust of its tenants.
As a long-term owner of the properties it develops, Triangle emphasizes the importance of building and preserving great relationships with tenants, ensuring the economic viability of its properties, both for its tenants and the communities where it builds.